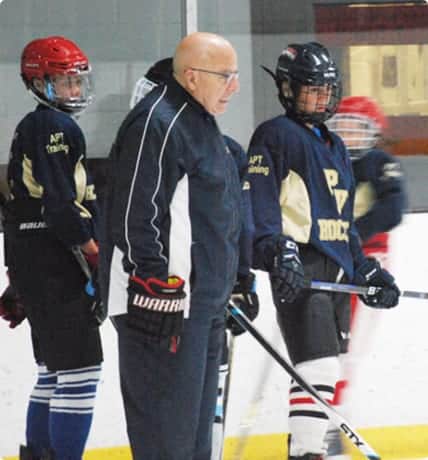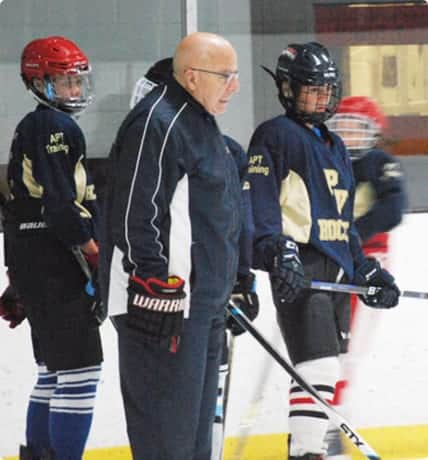 Coach Vincent is currently the Head Skills Instructor for the Florida Panthers in the National Hockey League. Having previously worked with Florida, Tampa Bay, Chicago, Boston and New Jersey, Coach Vincent is a world renowned leader in the Skating and Skills Development field and is regarded as the best in the industry.
Both a Stanley Cup Champion and NCAA Champion Coach, Vincent has achieved everything a skills coach could ask for over the past 30+ years. Coach Vincent spends his summers training and developing young talent from all over North America and has worked with a who's who of elite players.
Coach Vincent stands by the saying, "There is always room for player development." Players such as Pat Kane, Jonathon Toews, Patrick Sharp, Dustin Byfuglien, Adam Oates, Keith Yandle, Brent Sopel, Lee Stempniak and many more have trained with Coach Vincent and seen outstanding results.
Coach Vincent is ready to get back to work again this summer. Are you?